PRICING
Only Applies to Owners/Operators
In attempts to keep prices down, during our development stages we tried numerous methods to load aircraft into the system, including the option for the owner to enter the data themselves. It quickly became apparent, particularly for Airworthiness Directives, that entering the wrong information can lead to potential safety hazards and non-compliance issues, which CASA representatives agreed with during our conferences with them.
Therefore, it was decided that our team of experienced pilots and engineers would load the aircraft data into the system from the information provided by the aircraft owner/operator. This decision was made, not only to ensure the highest level of safety and compliance for your aircraft, but also to protect the integrity and reputation of our system.
INITIAL LOADING (Setup) FEE (inc. GST)
The base price listed, is calculated upon BreezyLog receiving the complete information from your current Aircraft Records via our "Migration Package" which you receive when you sign-up. Read the "Introduction To BreezyLog" (link below) for more details about pricing, etc.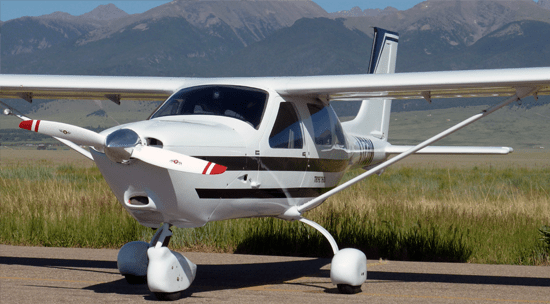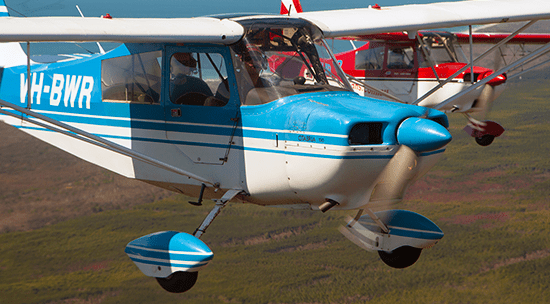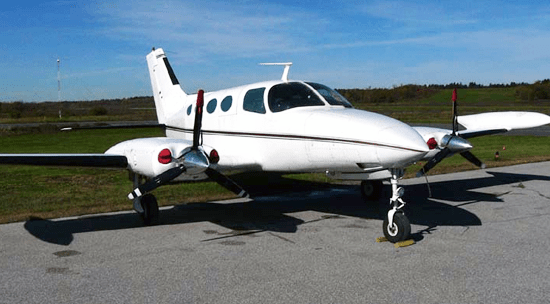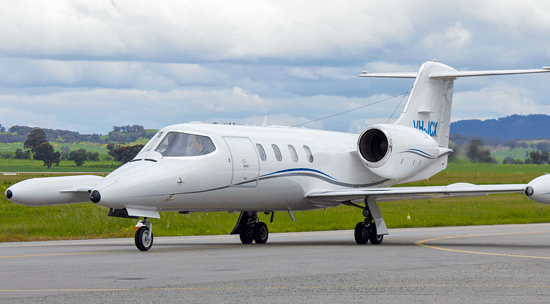 ---
MONTHLY SUBSCRIPTION (inc. GST)
$22
PER AIRCRAFT
(All Aircraft Types)
For more details

read our Introduction Booklet (click to view/download)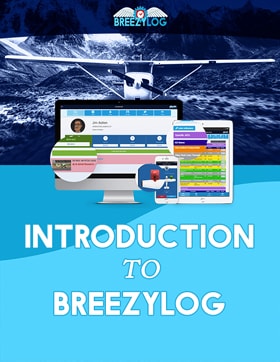 Introduction To BreezyLog